Any proposal, big or small.
ProposalLink
Are your proposals lengthy and complex? Do you capture and evaluate large quantities of data? Would you like to save even more time building questionnaires? Then ProposalLink is for you. You'll access our robust platform of RFPs and vendors, plus you'll receive assistance from a Proposal Tech specialist who will help create your questionnaires, so your staff can spend their valuable time elsewhere.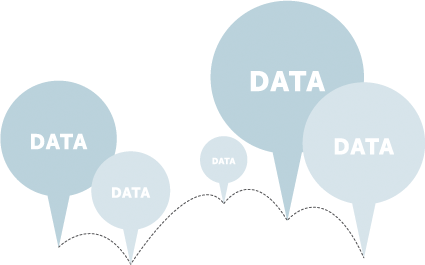 ProposalQuick
Are your proposal needs minimal? Then you'll appreciate the
ease and speed of ProposalQuick. You can capture survey data from your respondents—clients, employees or customers—and
evaluate the results with maximum speed and efficiently. The
system gives you maximum flexibility and control. But if you
need any assistance throughout the process, a ProposalTech
representative is just a phone call away.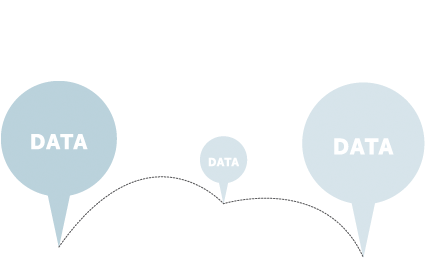 Create Validations

You want questions answered a specific
way. With our validation tool, you can
ensure that every respondent is compliant
with your request – whether it's by length,
numerical range, added description or
type of attachment.
Customize Pathways

It's only logical. You want to take your
prospects through an optimal step-by-step
process. Now, you can create custom
pathways based on how certain questions
are answered  – one question can turn off
another question, section or series.
Automate Scoring

How do you evaluate a proposal? Some
questions are subjective – many are
objective. With pre-determined scoring
criteria and weighting for specific answers,
you can quickly see which vendors receive
the highest scores.
Contact us.
4000 Barranca Pkwy # 250
Irvine, CA 92604

(877) 211-8316 Phone
(877) 211-8316 Fax